Grammar:
Get to know these useful verbs:
amsieren (sich) – to amuse (oneself)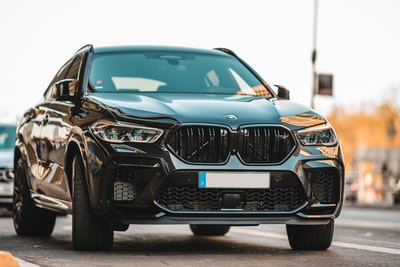 laufen – to run
spielen – to play
wandern – to walk
hren – to listen
kommen – to come
lachen – to laugh
lesen – to read
mitgehen – to go along
mitkommen – to come along
rennen – to run
schwimmen – to swim
treffen (sich mit) – to meet (with)
unterhalten (sich) – to talk
whlen – to choose
Reflexive verbs:
Treffen, unterhalten and amsieren are reflexive verbs which means you need to use them with myself/ himself/ herself. For example, in English we say, "I wash myself". Reflexive verbs are more common in German than they are in English and they are used in places that we don't necessarily have them in English. For example: sich treffen mit. You wouldn't say "I meet myself with somebody" in English but in German it needs to be reflexive to make sense, so you say: "Ich treffe mich mit…"
Now learn the following vocabulary on sport and leisure activities:
Das Sport – sport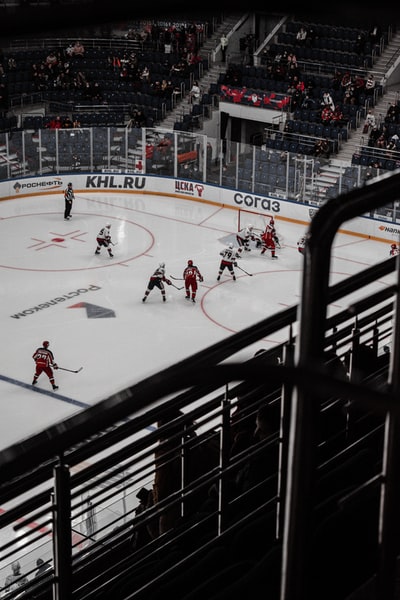 das Badminton – badminton
angeln – to fish
das Fitnesszentrum – fitness centre
der Fuball – football
kegeln – to bowl
klettern – to climb
Rad fahren – to cycle
reiten – to ride
das Schwimmbad – swimming pool
segeln – to sail
spazieren gehen – to walk
das Spiel – game
turnen – to do gymnastics
Sport treiben – to work out
das Tischtennis – table tennis
Freizeit die – spare time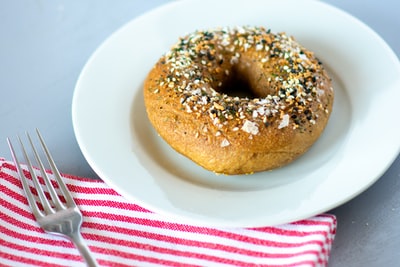 das Buch – book
das Bergsteigen – mountain climbing
die Diskothek – disco
die Gitarre – guitar
das Kino – cinema
das Interesse – interest
das Klavier – piano
Lieblings – favourite
die Musik – music
der Spa – fun
Spa machen – to be fun
die Unterhaltung – entertainment
zusammen – together
1. Test it – Read the following text about Tobias and decide whether the statements below are true or false.
Tobias interessiert sich fr Sport und Musik. Er geht jeden Tag in Schwimmbad und wrde gern das Bergsteigen versuchen, weil er gern wandert. Tobias spielt das Klavier und lernt auch die Gitarre. Seine Freunde gehen manchmal ins Kino aber er geht nicht oft mit, weil er keine Lust hat. Lesen macht auch kein Spa fr Tobias. Er wre lieber beim Fitnesszentrum.
a) Tobias goes swimming frequently (true)
b) He enjoys going mountain climbing (false)
c) He is learning how to play the guitar (true)
d) He always goes to the cinema with his friends (false)
e) Tobias would rather read a book than go to the gym (false)
2. Remember it- writing practice:
1) What do you do in your spare time?
2) What's your favourite Hobby and how often do you do it?
3) What's your least favourite activity and why?
4) Is there anything you would like to take up?
Extra Free Time Vocab:
aktiv – active
aufregend – exciting
Eislaufen das – ice skating
Freibad das – outdoor pool
Geige die – violin
gewinnen – to win
Gruppe die – group
Hallenbad das – indoor pool
Handball der – handball
Klarinette die – clarinet
klassisch – classical
Klub der – club
Konzert das – concert
Lied das – song
Lust die – desire
Mitglied das – member
Schach das – chess
Schlittschuh laufen – to ice skate
Segelboot das – sailboat
Spieler der – player
Spielzeug das – toy
Wasserskilaufen das – water-skiing