University open days
Going to university open days is an important part of applying to university or college – they can help you work out if you actually want to go to an institution or not! University Open days are run throughout the year, tending to fall into 'pre-offer' and 'post-offer'. Here we've listed every single UK university open day (yes really) so you can find that works for you.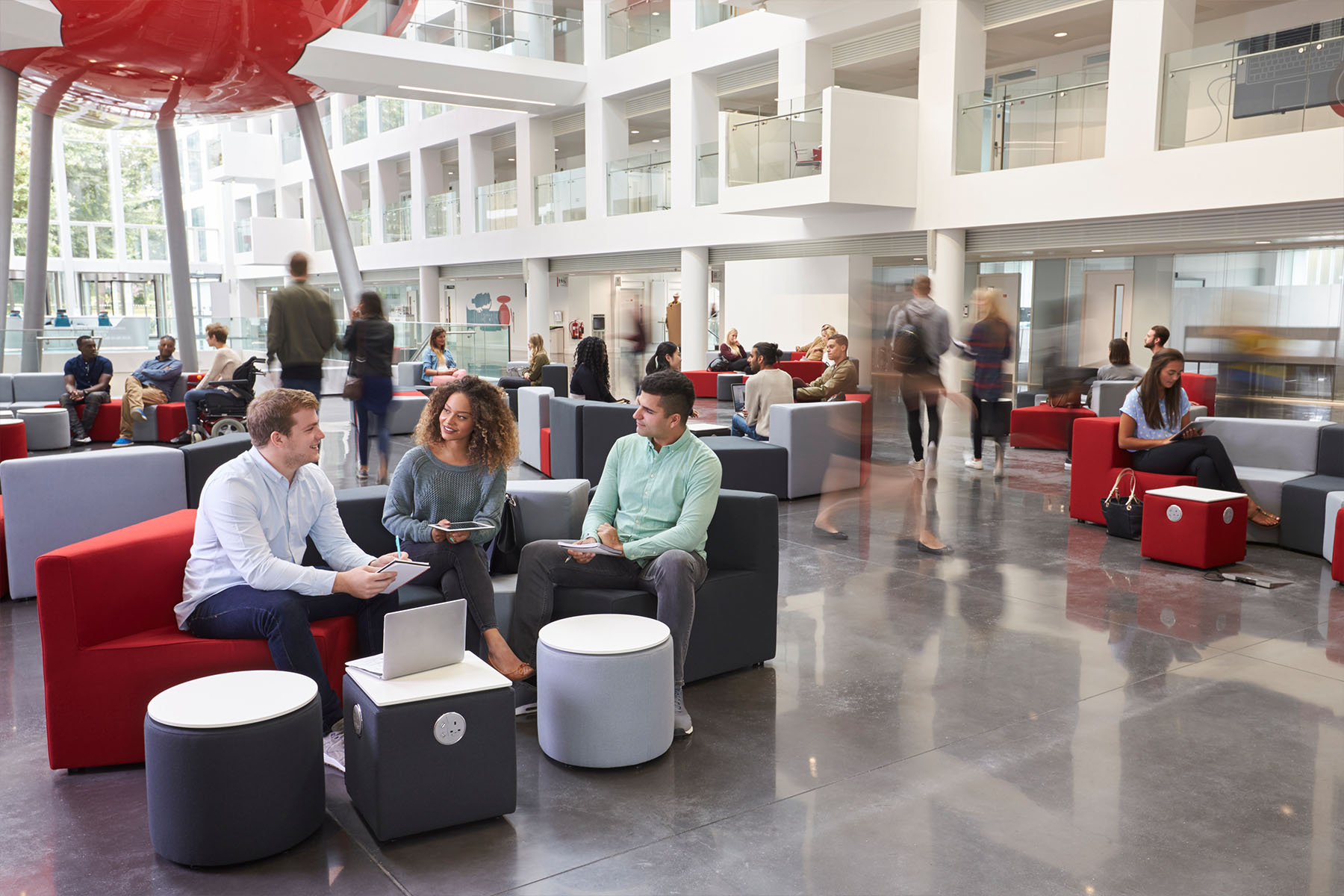 Why should you go to a University open day?
University open days can help you narrow down your options, and work out which offers you want to accept. They are also opportunities to visit the place you could potentially live for the next three or so years! They allow you to get a grip of what being a student there would be like, from walks to lectures to events and theatrical societies.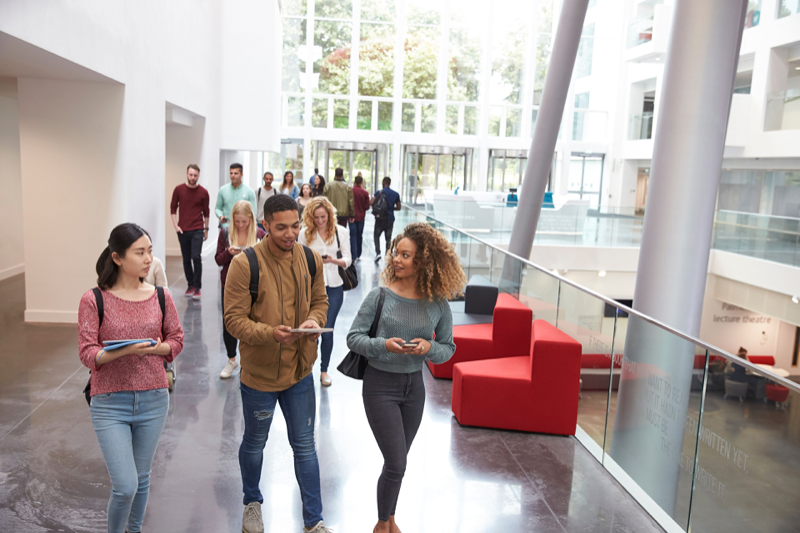 How to choose a university or college
It's important to research the subject you want to study and look in detail at the course offered by each university. Different unis will differ slightly on what they offer, even if it's the same subject. Topics can depend on faculty members, so make sure the course actually includes something you want to study!
Think about what type of institution you want to go to. Some are campus-based, some are in towns, and some are spread across a city.
Have a look at what people are saying. Official university or college websites are great places to start, but why not also look at student forums? Here you'll be able to read real students opinions. Or, if you want something less biased, take a look at our university guides.
But the only way to truly decide whether or not you want to go to a particular university or college is to visit it. Guides and website can only give you so much – you need to visit them to get a real feel for the place.
Before you go
Do some research on each uni before you go, and think about what you want to get out of your time in higher education. If you're a keen sportsman, for example, it's worth visiting a uni or college to make sure they have the right sports facilities.
What should you be looking for?
What's the town or campus like? Can you see yourself going there?
Accommodation. Whilst it is unlikely you will be able to see all the different types of accommodation on your university open day, if you're planning on living in university accommodation, it's extremely important you visit a hall so you know what to expect! If you want to go fully catered, visit a fully catered hall of residence. If you're planning on being self-catered, visit one that is self-catered.
Get the most out of an university open day
What do you want to get out of the university open day? Plan your trip according to these goals.
Don't hesitate to ask questions.
Take a look around the campus/ town/ city.